How Long Do Facelift Results Last?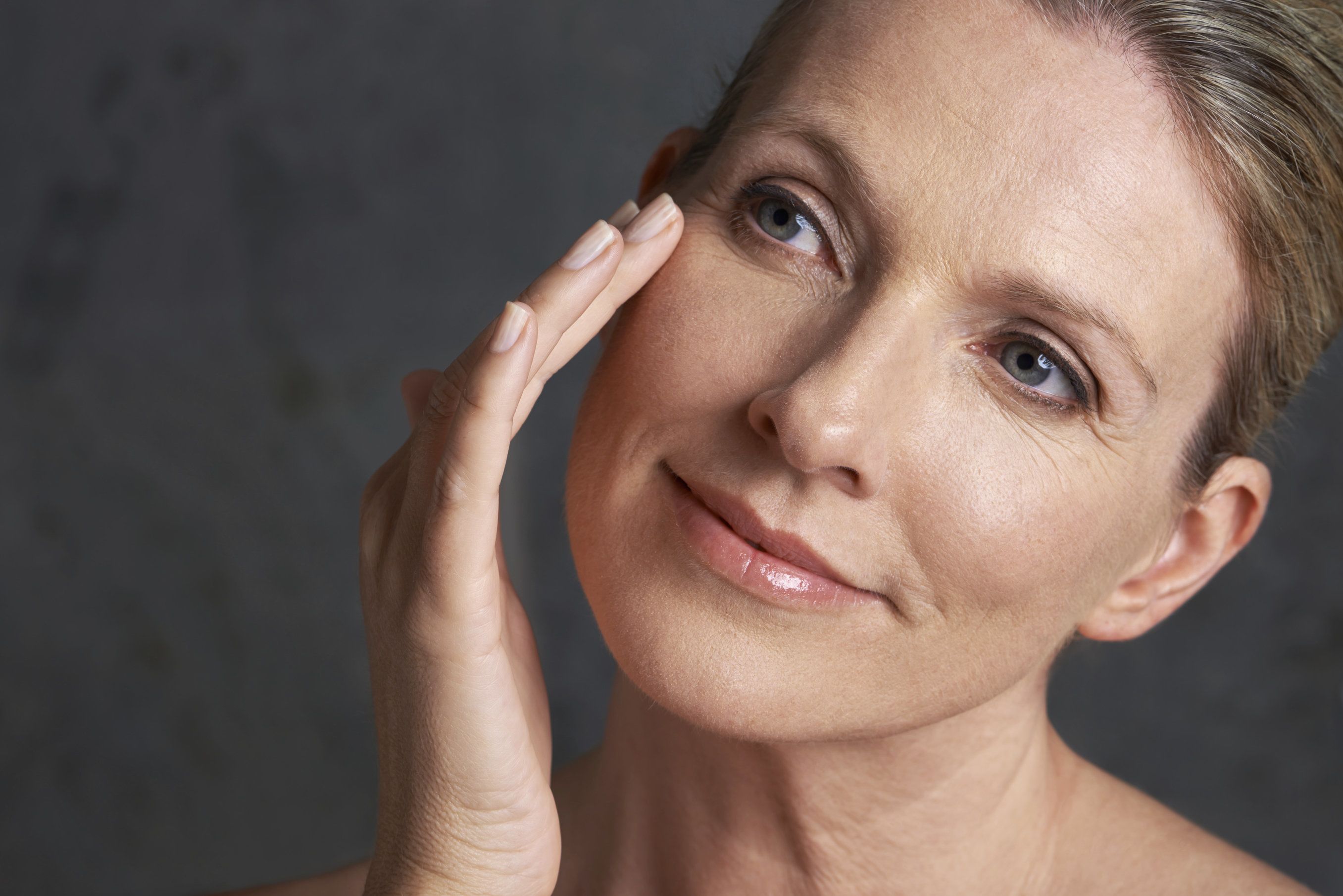 As a person ages they will likely notice changes in the appearance of facial skin. Environmental factors and a loss of collagen can cause wrinkles, saggy skin, and hollowed out facial features. One of the most effective ways to rejuvenate the skin and restore a more youthful appearance is facelift surgery.
A facelift tightens skin and reduces sagging to redefine facial features. Facelift surgery is extremely effective, but patients in the our Halifax, Nova Scotia, and Prince Edward Island,area often wonder how long facelift results will last. The plastic surgeons at the Landings Surgical Centre discuss how long facelift results last, and what patients can do to prolong the anti-aging benefits.
Average Facelift Results
On average, patients can expect the results of facelift surgery to last at least 10 years.
It is impossible to tell a patient exactly how long facelift results will last. What we can say is that facelift results are not permanent. As a person continues to age, skin elasticity will decline and more signs of aging will develop. Additional factors can also affect the results of facelift surgery. Fortunately, these changes do not occur suddenly.
Factors That Affect Facelift Results
The lifespan of facelift results vary from one person to another. That is because each person is unique, from their genetics, to their lifestyle choices, to the way they care for their skin.
Some of the factors that have the biggest impact on how long facelift results last include:
Surgical Skill - The skill and experience of the surgeon who performs a facelift is very important. It is ideal to find a surgeon who specializes in facelift surgery and knows the techniques that provide the best results.
Surgical Technique - Facelift results are dependent on the technique that is used, including the area of the face that is treated, and whether or not the underlying facial muscles are addressed.
Whether Additional Procedures Are Performed - Facelift surgery results can be enhanced even further, and tend to last longer, when additional cosmetic procedures are performed, such as a brow lift, eyelid surgery, or a neck lift.
Lifestyle Choices - Lifestyle choices such as diet, exercise, the amount of time spent in the sun, and whether alcohol and/or tobacco products are used can have an affect on a person's health, their appearance, and the lifespan of facelift results.
Prolonging Facelift Results
Just as there are many factors that can compromise facelift results over time, there are also lots of steps a person can take to make their facelift results last as long as possible.
After a facelift, we advise that patients practice these care tips:
Carefully follow all post-surgical care instructions
Avoid the sun as much as possible
Wear sunscreen when outdoors, or protect the face with a wide-brimmed hat
Drink plenty of water
Keep the skin well moisturized
Maintain a balanced, nutritious diet
Refrain from smoking
Limit alcohol consumption
Contact Our Plastic Surgery Centre
If you are concerned with loose, saggy facial skin and sunken facial features, you may be an ideal candidate for a facelift. To learn more about the results you can expect from facelift surgery, send us a message online or call us at (902) 492-2007.
Related to This