Factors that Affect the Cost of Liposuction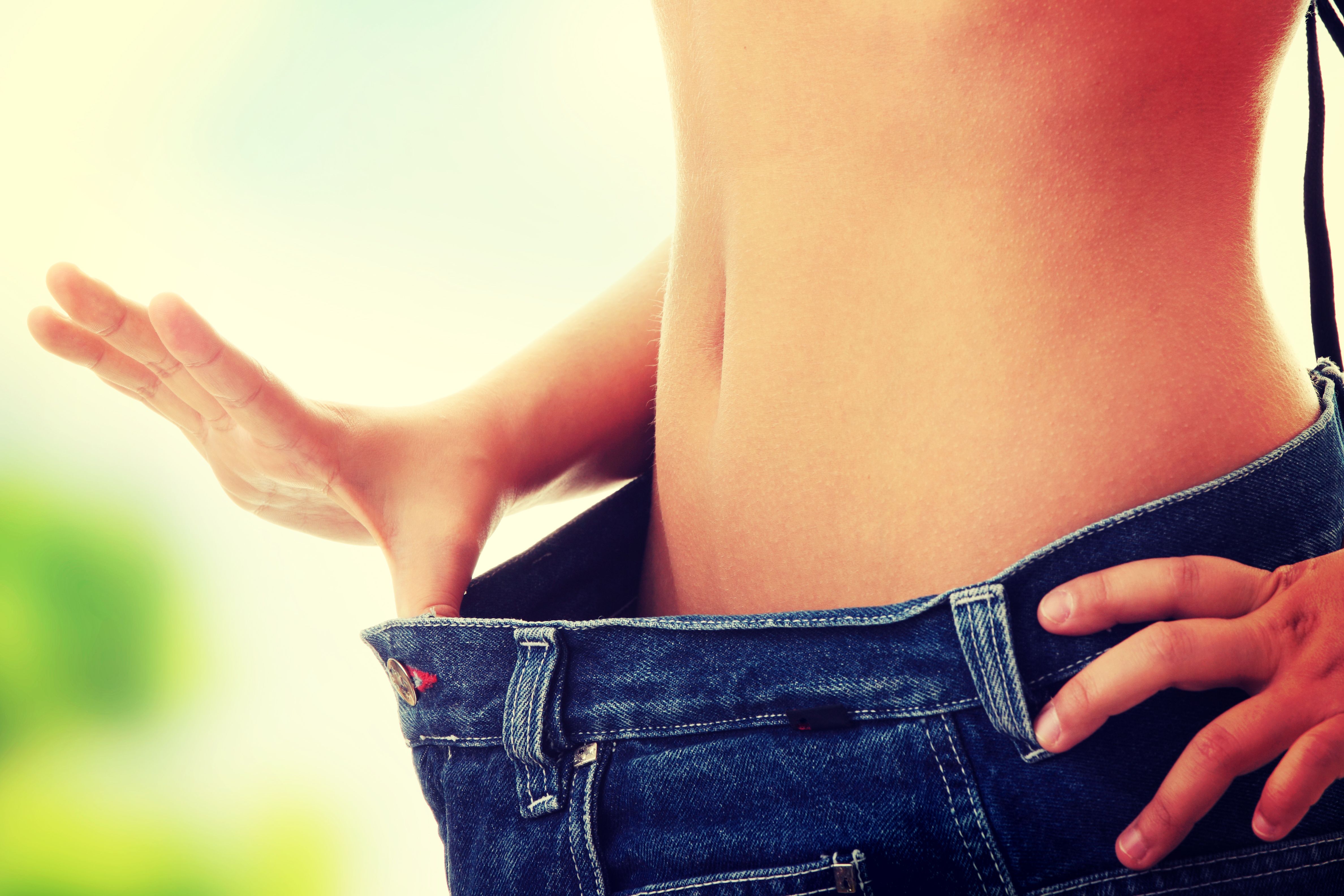 Liposuction targets stubborn fat deposits to trim the figure and improve body contours. Liposuction is one of the most versatile cosmetic surgery procedures, and one that can be customized in a number of ways. Because liposuction techniques vary from patient to patient, no two procedures cost the exact same amount.
Here patients can learn more about the factors that affect the cost of liposuction, one of the most popular procedures offered at our Halifax, Nova Scotia practice, The Landings Surgical Centre.
Treatment Site
One of the greatest factors that affects the cost of liposuction is the treatment site. If a patient is having fat removed from a larger area, such as the abdomen and flanks, it is likely to cost more than liposuction treatment for a patient who is having fat removed from a smaller area, such as the upper arms.
Similarly, if patients are limiting liposuction to one treatment site, they can expect to pay less than someone who wants to have multiple areas treated at once.
Complexity of Treatment
Although size does matter when it comes to liposuction treatment, it is not the only thing that is important. The cost of treatment also depends on how complex the procedure is. For instance, the chin is not large, but removing the appropriate amount of fat from this area can be more difficult than removing fat from an area like the upper thighs, so the cost of treatment is likely to reflect that.
Liposuction treatment might also cost more if a patient has fibrous fat that does not break up as easily. It is more common to see fibrous fat tissues in patients who have already undergone a previous liposuction procedure or those who have lost a significant amount of weight.
Patients should be honest about their medical history when discussing treatment with our Halifax surgeons so that they can get an accurate cost estimate for treatment.
Liposuction Technique
There are various liposuction techniques, and the technique that is employed will affect the cost of treatment. At our practice, we offer the tumescent and ultrasonic techniques.
The tumescent technique uses the injection of an anesthetic and saline solution to help the fat swell so it is easier to remove. The ultrasonic technique uses high frequency vibrations to break up fat deposits.
These techniques tend to cost a little more than a traditional liposuction technique, but they are gentler procedures that minimize the risk of complications and can shorten the length of recovery.
Type of Anesthesia
Anesthesia is another factor that affects the final cost of liposuction treatment. Many liposuction procedures are performed with the patient under the effects of general anesthesia. This puts the patient to sleep for the procedure and ensures they remain completely comfortable throughout treatment.
In cases where the treatment site is small and no complications are anticipated, our patients may be able to undergo treatment with just local anesthetic. This costs less than general anesthesia but is only appropriate in a small number of cases.
Learn More
Because there are so many factors that can affect the cost of liposuction treatment, the only way to get an accurate estimate is to schedule a personal consultation with one of our experienced surgeons. To learn more about the liposuction techniques available at The Landings Surgical Centre in Halifax, call (902) 492-2007.
Related to This