Understanding Your Facelift Options
---
Patients interested in achieving a more youthful appearance through facial cosmetic surgery have many facelift options, including a full, mid, mini, and lower facelift. The surgeons at The Landings Surgical Centre can review the types of facelifts offered at their Halifax, Nova Scotia, practice. Though they are all highly effective, the procedures are all designed to achieve different results. With their artistic skill and extensive experience, our surgeons can recommend the right type of face lift for your specific aesthetic goals. Contact us today to learn more about your cosmetic options.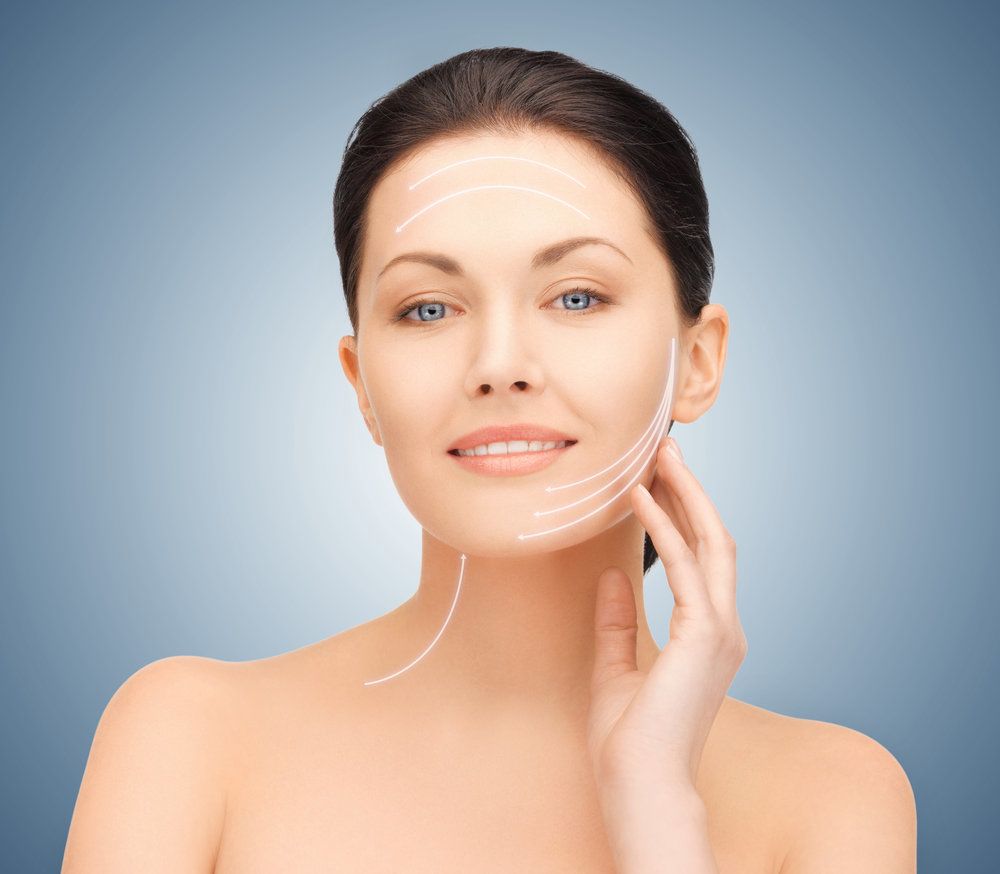 Full Facelift
A full facelift is the most extensive method of facial plastic surgery. The procedure can enhance your entire face, including your eyebrows, neck, and the area under your eyes. A full facelift may be the solution if you want to eliminate:
Sagging skin in your mid and lower face
Deep wrinkles below your eyes
Jowls or a double chin
Deep wrinkles or lines below your mouth
Fallen pockets of fat
The incisions for a full facelift will extend from your temples and around your ears to the back of your hairline. Since we will address the facial muscles, as well as the skin, a full facelift can achieve subtle and natural-looking results.
Mid, Mini, and Lower Facelifts
Mid Facelifts: This facelift addresses the tissue just below the eyes and near the cheeks. The incisions will be smaller and deeper than the incisions made in a traditional facelift. This allows for greater access to the muscles in this area. This procedure is best suited for patients who simply want to enhance their appearance, and do not desire major enhancement. Facial implants or fat grafting are sometimes used in a mid facelift or instead of a mid facelift.
Mini Facelifts: A mini facelift targets a much smaller area of your face. If you have just started to show signs of aging, a mini facelift may be right for you. This option can be an effective way to address sagging around your cheeks and deep creases around your mouth and nose. For this facelift type, we will place smaller incisions in front of your ears, extending to just under your earlobes, allowing us to raise the muscles around your cheeks and nose.
Lower Facelift: This type of facelift targets the bottom third of your face. This method of facial cosmetic surgery can reduce smile lines around the mouth, eliminate jowls, enhance the look of your jaw, and lift corners of the mouth. A lower facelift is similar to other facelift types in that the incisions will be made along your ears and hairline. This type of facelift is appropriate for anyone wishing to gain a more youthful appearance and is suitable for patients of all ages.
Many times your surgeon will customize your facelift to deal with the specific issues that pertain to you personally. This will help to minimize scars and costs where at all possible. Dr. Bendor-Samuel and Dr. Boileau's goal is to achieve the most harmonious result possible that leaves you looking refreshed and invigorated.
Augmenting Your Facelift
To help enhance facelift results, patients sometimes undergo additional lift techniques, including:
Neck lift: We sometimes recommend neck lift surgery in conjunction with facelift surgery, resulting in a more harmonious effect. Neck lift surgery can reduce loose skin on your neck, deep creases or a banded effect, jowls or a double chin, and hanging skin between your chin and neck.
Brow lift: Brow lifts are a highly customized procedure, and greatly depend on your goals and personal preferences. A brow lift can eliminate deep horizontal creases in your forehead, sagging in your upper face, frown lines, and drooping skin around your eyes. During a traditional brow lift, we will create an incision along your hairline, through which he will eliminate excess tissue.
Eye lift: For a more alert, youthful look, eyelid surgery can enhance a relatively small area of your face, but the results can be transformative. An eye lift can reduce drooping upper or lower lids, bags or creases below your eyes, and displaced fat deposits below your eyes or in your eyelids.
Our surgeons will review your treatment options with you to determine if you may want to supplement your facelift procedure with additional cosmetic surgeries to enhance your appearance to the fullest.
Schedule an Appointment Today
Facelifts can address different areas of the face, and which facelift you choose depends on your aesthetic goals. If you are considering facelift surgery, Contact our office today to talk to Dr. Richard Bendor-Samuel or Dr. Louis Boileau about your treatment options.
"Our doctors and staff are cheerful, friendly, calm, courteous, and efficient. They have an excellent rapport with each other and work very much as a team."

JoAnne Reid, Nursing Director, The Landings Surgical Centre