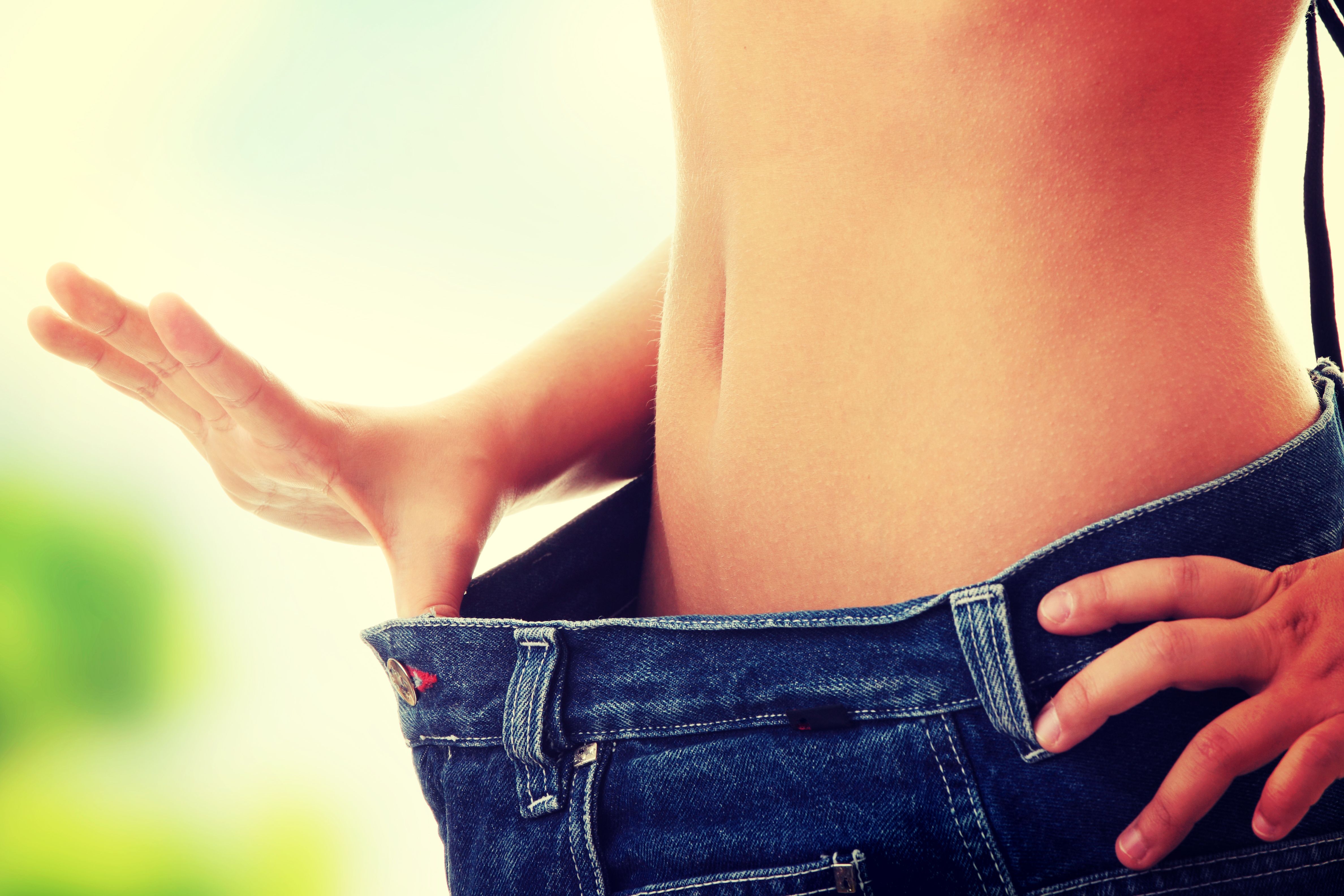 Fat deposits are a common concern, even among people who are within their ideal weight range. Fat cells are often resistant to even the strictest diet and exercise plans. When unwanted fat is preventing people from enjoying their ideal figure, liposuction may be the best solution.
Liposuction targets and breaks down fat cells so they can be suctioned from the body. Liposuction improves body contours and presents a slimmer, more toned figure. Here, plastic surgeons from the Landings Surgical Centre, which serves Halifax, Nova Scotia, and Prince Edward Island, provide answers to liposuction FAQs, so that people have a better understanding of the liposuction procedure, and what to expect from treatment.
Can I Undergo Liposuction to Lose Weight?
Liposuction is not considered a weight loss procedure. Instead, liposuction targets pockets of fat to tone the treatment area and improve body contours. Ideal liposuction candidates are those who are within their ideal weight range, or who are within 30 percent of their ideal weight range. That being said, patients can expect to lose some weight after liposuction treatment. The exact number of pounds lost will depend on the treatment area and how much fat is removed.
What Areas of the Body Can Be Treated with Liposuction?
Stubborn fat deposits do not occur in just one area of the body, and, fortunately, liposuction treatment is not just for one area of the body either. Liposuction is one of the most versatile plastic surgery procedures, because it can be performed on so many areas, including:
Abdomen and flanks
Hips
Buttocks
Inner and/or outer thighs
Arms
Knees
Back
Breasts
Neck and chin
Is Liposuction Safe?
Any surgical procedure carries a degree of risks, but liposuction has a proven record of safety and success. The risk of complications from liposuction is lower than with many other cosmetic procedures, because liposuction is minimally invasive and does not require large incisions.
How Long Is Liposuction Recovery?
The length of liposuction recovery will vary for each of our Halifax patients. The recovery timeline is affected by the number of treatment areas, the size of the treatment area, and the patient's natural healing process.
Generally, patients should prepare for at least one week of recovery before returning to work and other routine activities. It is usually two to four weeks before people can resume more strenuous activities, like exercise. And patients will need to wear a compression garment for several weeks following liposuction, to promote healing and reduce inflammation.
Will I Have Scars?
Scarring is often a big concern following surgery. Liposuction treatment requires a series of small incisions around the treatment site. However, incisions only need to be large enough to accommodate the cannula, which is the long, thin instrument used to remove fat. Because incisions are so small, any remaining scars should be tiny and virtually unnoticeable.
How Long Do Liposuction Results Last?
Once fat is removed from the body, it is gone for good, so liposuction results should be permanent. That being said, the body can always produce new fat cells. To maintain liposuction results long-term patients should adopt healthy lifestyle habits, including a nutritious diet and regular exercise routine.
Contact Us
If you are considering liposuction and have more questions about the procedure, treatment results, or the recovery process, we invite you to meet with the plastic surgeons at the Landings Surgical Centre. To schedule a consultation, contact our practice online, or call (902) 492-2007.
Related to This