The Benefits of Liposuction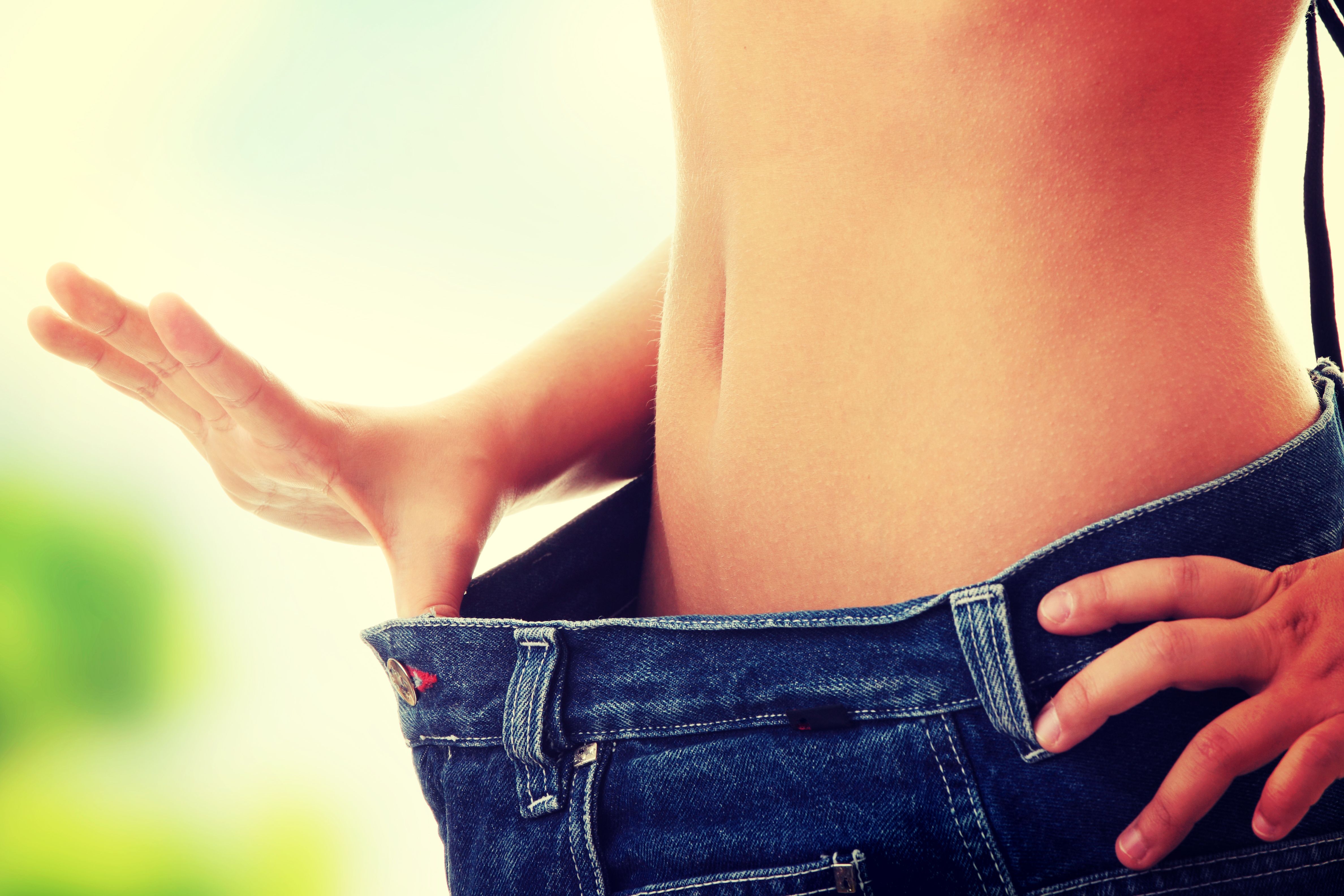 Many people struggle with stubborn areas of fat that won't go away despite maintaining a healthy diet and regular exercise. Liposuction targets these stubborn areas to reveal attractive contours and a more streamlined appearance.
Although an improved appearance is one of the biggest benefits of liposuction, there are many other benefits that make this procedure something to consider when looking to enhance the body.
Dr. Richard Bendor-Samuel and Dr. Louis Boileau explain liposuction benefits to patients at their practice servicing Halifax, Nova Scotia, Prince Edward Island, and neighboring areas. To discuss the unique benefits you might expect from liposuction, we welcome you to schedule a consultation.
Liposuction Has Many Benefits
Liposuction is a relatively simple surgical procedure. It's used to remove fat cells from different areas of the body in order to improve contours and create a more slender appearance.
There are many benefits to liposuction, making it a popular treatment to enhance the body. Let's take a look at some of the most notable benefits of liposuction.
Target Stubborn Areas of Fat
Even after achieving their desired weight and maintaining a healthy lifestyle, it's common for people to have areas of fat that just won't go away.
Liposuction can target fatty areas that don't always respond well to exercise, such as the:
Hips
Abdomen
Back
Thighs
Buttocks
Chin
Neck
Upper arms
Male breast tissue (gynecomastia)
Reveal Muscle Definition
Those who work hard to build muscle sometimes find that they aren't seeing the muscle definition they expect. Stubborn fat, whether in the arms, abdomen, or other area, may be hiding muscle definition. Liposuction can be used to remove fat hiding the muscles to reveal greater muscle definition and tone.
Results Are Almost Immediate
Liposuction uses a special tool to remove fat cells from the body and create a smoother, more slender appearance. Although it can take a few weeks for swelling to resolve and several months for the full results to reveal themselves, most patients see an immediate improvement in treated areas.
Long Lasting Results
Liposuction results are long lasting when patients maintain their weight. It's important to keep in mind that while liposuction is used to remove fat cells, significant weight increases can affect the long term results of liposuction. Accordingly, sticking to a healthy diet and regular exercise remain important after liposuction.
Improved Confidence
When people work hard through diet and exercise to create the body they want, it can be very frustrating to have stubborn areas of fat hiding their results. Liposuction can address these types of areas to help boost confidence and help people feel more comfortable in their skin.
Short Recovery Time
Liposuction is a relatively minor surgical procedure and generally requires little recovery time. Many patients can return to work within a week or so of treatment. It is important to note that recovery may take more or less time depending on how many areas are treated and how much fat is removed.
Schedule a Consultation
If you are interested in liposuction or have questions about which procedures may be right for your needs, contact our Halifax practice at (902) 492-2007 to schedule a consultation.
Related to This